China's foreign trade volume down 9.6% Jan-Feb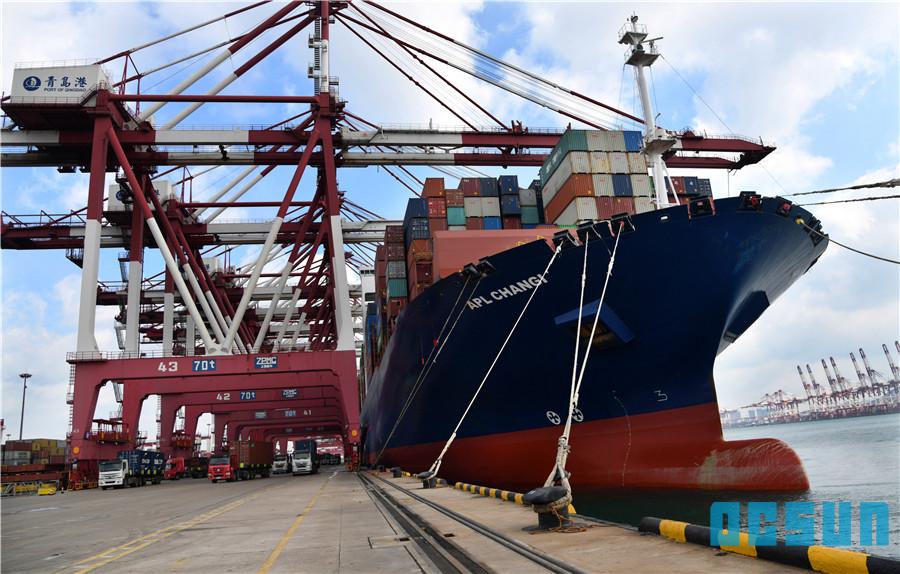 China's foreign trade volume totaled 4.12 trillion yuan ($592 billion) in the first two months of this year, falling 9.6 percent year-on-year, data released by the General Administration of Customs showed on Saturday.
The country's exports dropped by 15.9 percent to 2.04 trillion yuan and imports declined by 2.4 percent to 2.08 trillion yuan during this period.
In the meantime, China's foreign trade with the Association of Southeast Asian Nations and economies related to the Belt and Road Initiative rose 2 percent and 1.8 percent respectively.
The administration said though the novel coronavirus outbreak has caused certain impact on the country's exports and imports within a short term, China's foreign trade ability remains highly resilient. Chinese companies have strong adaptability and market development capabilities in dealing with the new situation.
The GAC has recently issued a number of policy measures including supporting the development of China-Europe freight train service and comprehensive bonded zones to help with work resumption at export-oriented firms and ensure stable trade flows amid the coronavirus outbreak.
---ChinaDaily